Concerts, parties, dances, festivals, receptions, celebrations of all kinds!
Contact the OJE
OJE Event Calendar
Recent sound samples from the OJE from 2019 to the end of 2022:
Misty
It's Just Talk
25 or 6 to 4
Where or When
Never been in Love Before
A Beautiful Friendship
El Abrazzo
Good News
The OJE has enjoyed an active musical presence in Southwest Michigan for well over 30 years. The band consists of 17 talented West Michigan musicians, from all walks of life, who share their love of jazz and big band music.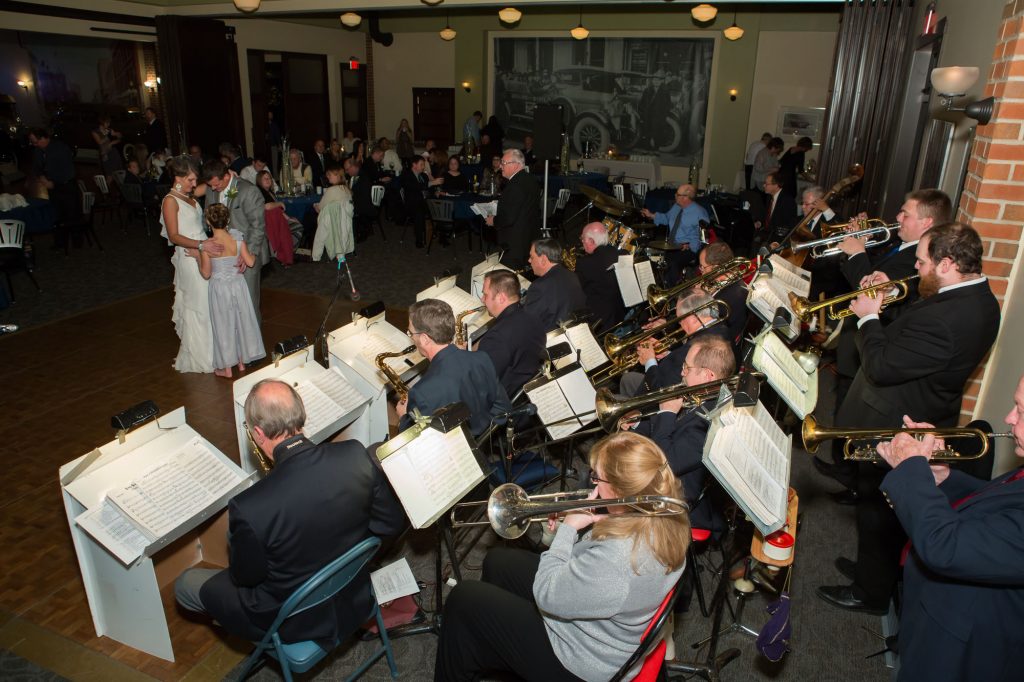 We rehearse regularly, and we perform when opportunities arise. We feature professional musicians, music educators, and several accomplished soloists.
Although we haven't yet been invited to Carnegie Hall, we have played all kinds of events: wedding receptions, corporate parties, New Year's Eve celebrations, and a one Bar Mitzvah! We especially love playing community concerts and festivals. Past venues include:
Paw Paw Wine and Harvest Fest
Tulip Time Festival
Kalamazoo Blues Festival
Hastings Jazz Festival
Grand Haven Riverside Stadium
South Haven Jazz Festival
We've performed community concerts in Plainwell, Allegan, Wayland, Holland, Kalamazoo, Otsego, South Haven, Mattawan, Dowagiac, and Portage to name a few places.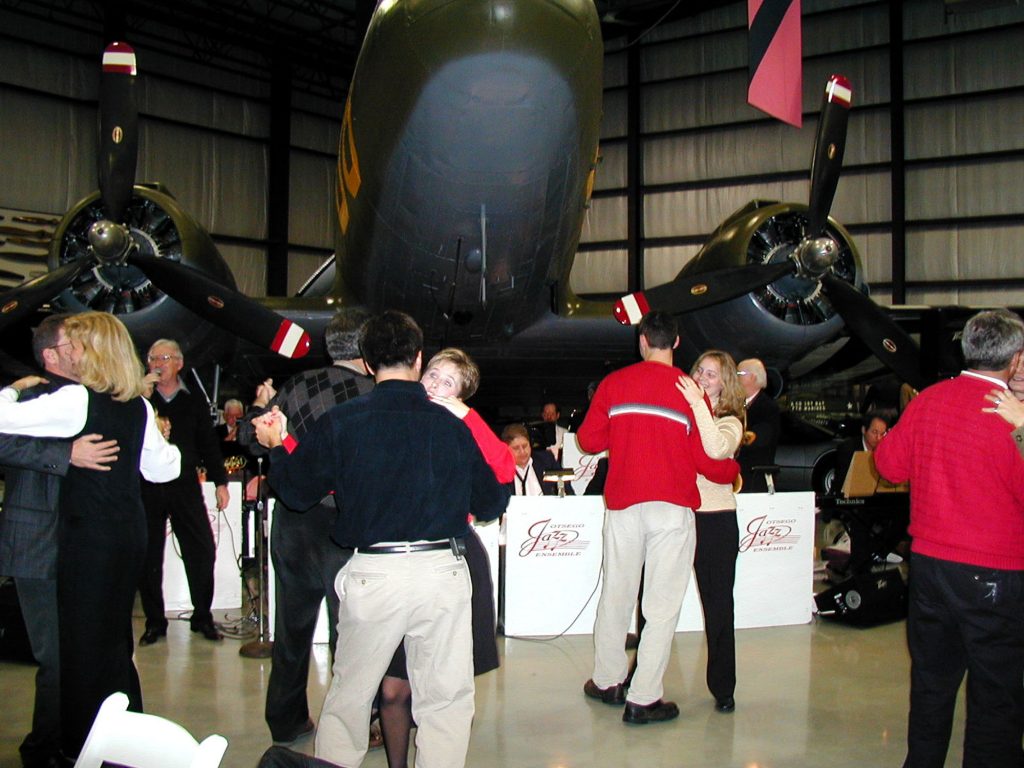 Our repertoire includes classic dance-band swing, Latin rhythms, ballads, contemporary pop, jazz, and blues. We rehearse and perform from our library of nearly 800 titles, and we are eager to tailor a show for your event!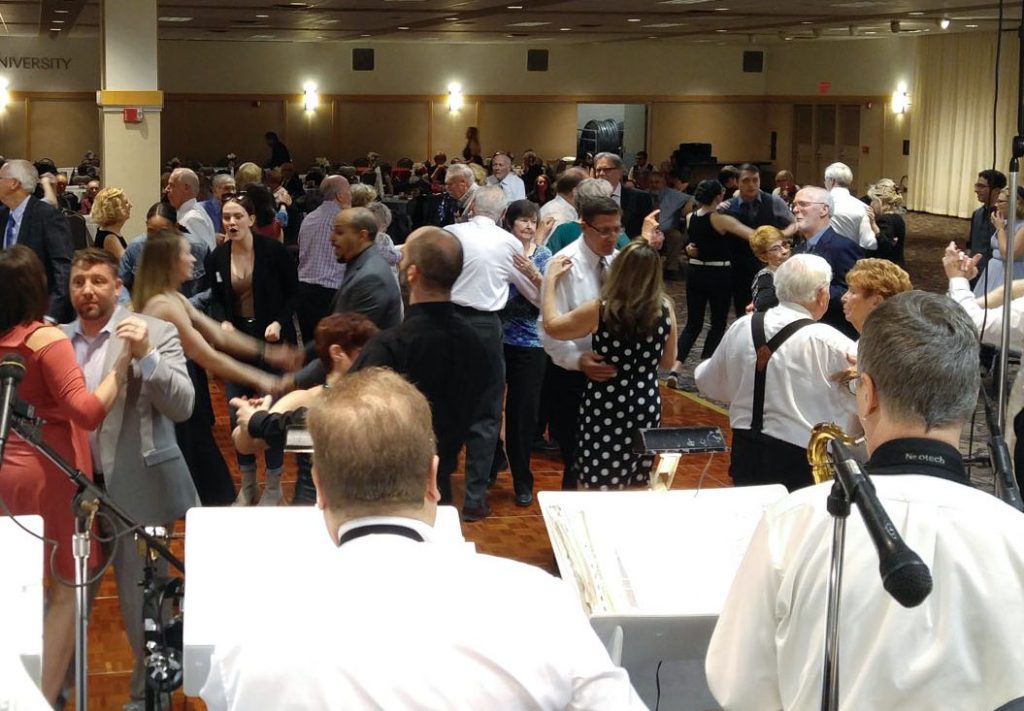 Contact the OJE
OJE Event Calendar
OJE Music Library and live recordings